Late Night DJ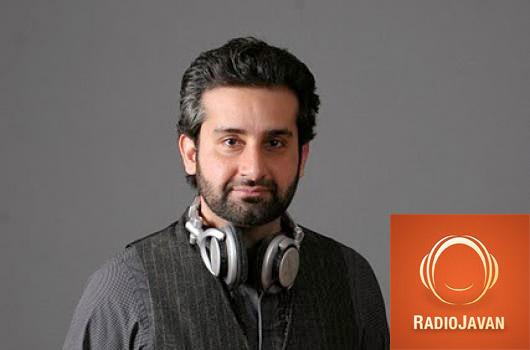 Radio Javan, DJ Delbar , (USA)
DJ Delbar sweeps audiences off their feet and gets them on the dance floor with a late night show.
Brigantine & Tent, Harbourfront Center
Amir Kazemi aka DJ Delbar has more than thirteen years of experience in spinning the best Persian, International and House music. He is also a co-founder of RadioJavan.com, the most popular Persian online radio. Amir is well known in Iranian broadcasting and entertainment community for his masterful and unique capability in mixing wide genres of musical styles which takes his audience to a smooth journey in the world of music. Amir's passion for Persian music was initiated at the early age of ten after his first encounter with Santoor, a classical Persian musical instrument. Having moved to the U.S. when he was thirteen, Amir participated in organizing Persian cultural events during his high school and college years. In the meantime, Amir picked up DJing as a hobby and later on strived to excel in his skills which soon made him one of the most sought after DJs in the Persian music community. Amir has been invited as a DJ to events in many cities in the U.S., Canada and Europe. DJ Delbar will sweep audiences off their feet with a late night show in Tirgan 2011.