Storytelling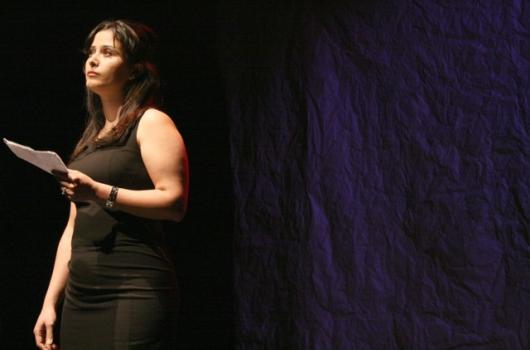 Writer and storyteller, Ava Homa tells a Persian folk tale to children of all ages. (Language : English).
Miss Lou's Room , Harbourfront Center
Ava Homa is a writer, a story teller and a story writing teacher. She received her Master's degree in English and Creative Writing from University of Windsor. Echoes from the Other Land, Ava's collection of short stories about modern Iranian women was published by TSARbooks, Toronto. Her pieces have also appeared in the Toronto Star and the Windsor Review. She is currently teaching story writing workshops and is working on her second book.
In Tirgan, Ava will tell Persian folk tales for children of all ages (in English).
Ticket Information
Miss Lou's Room , Harbourfront Center