Tribute to Simin Behbahani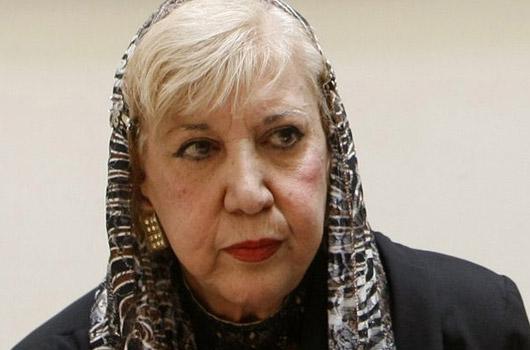 Tribute to Simin Behbahani
A group of scholars and writers will pay tribute to Simin Behbahani by presenting talks in Persian on her literary contributions. (Language : Persian)
Lakeside Terrace , Harbourfront Centre
A nominee for the Nobel Prize in Literature in 1997, Simin Behbahani is one of the most prominent contributors to Persian poetry in the twentieth century. She has perfected Ghazal, a classical form of Persian lyric poetry, during a time when free verse was the dominant trend. Behbahani has created up to seventy novel metric schemes to interweave social and personal themes into compelling poetic expressions. Fresh and humane outlook of Behbahani's poetry, coupled with its fluidity and eloquence, has earned her a unique status in the eyes of both critiques and the public. Her work mirrors, chronicles and deliberates on social and political conditions in her lifetime.
Simin Behbahani was born in 1927 in Tehran to parents with strong literary background. She began writing poems when she was only fourteen years old. Later, she went into teaching and taught literature at high schools for thirty years. Behbahani has published numerous collections of poetry, anthologies, translations, literary critiques, and articles. Among her poetry collections are "Resurrection" (Rastakhiz, 1971), "A Line of Speed and Fire" (Khatti ze Sor'at va Atash, 1980), and "A Window of Freedom" (Yek Daricheh Azadi, 1995), some of which have been translated into English and German.
Her list of awards and recognitions include Human Rights Watch-Hellman/Hammett Grant in 1998, Carl von Ossietzky Medal for her struggle for freedom of expression in Iran in 1999, and "Simone de Beauvoir Prize for Women's Freedom" in 2009.
Ticket Information
Lakeside Terrace , Harbourfront Centre