Vesal Ensemble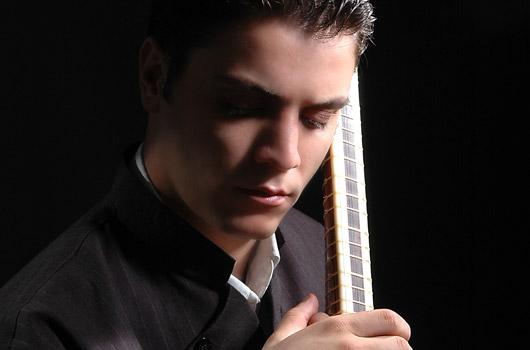 Regional/Traditional , (Canada)
Toronto based, Vesal Ensemble performs traditional Persian music and folkloric tunes.
Brigantine Room , Harbourfront Center
Founded by Arjang Seyfizadeh in 2000, Vesal has performed in numerous events in Iran, Iraq, and Portugal. Vesal has also released four CDs in traditional Persian music and various regional music traditions including Bakhtiari and Kurdish.
Born to a family of musicians and vocalists in 1983 in Tehran, Arjang began his training in tonbak with Naser Farhangfar at the age of five and in tar with Davoud Azad at the age of seven. He later continued his training in tar at the Institute of Music and at the University with Mohsennafar. His performances in Vesal have been received well and broadcasted live in different countries.
Vesal Ensemble will perform traditional Persian music as well as Kurdish tunes in Tirgan.
Ticket Information
Brigantine Room , Harbourfront Center